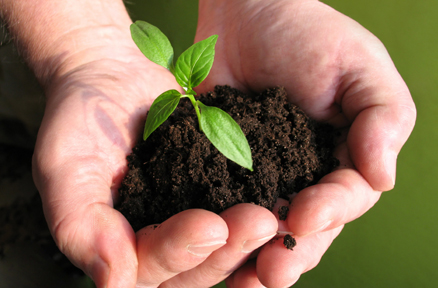 UNeMed Corporation is now seeking qualified candidates for its internship program. UNeMed offers summer and semester internship opportunities for student interested in technology transfer and related fields.
Qualified students should be seeking or possess an advanced degree in:
■ a scientific or engineering field
■ marketing
■ law
■ business development
All interns work closely with experienced UNeMed staff as they help innovations developed at UNMC move beyond the laboratory and into the marketplace. UNeMed interns have the opportunity to experience a wide range of interdisciplinary activities related to technology transfer activities including:
■ scientific evaluation for UNMC inventions
■ patent and copyright law
■ contract negotiation
■ startup business formation
■ marketing to biomedical industries.
Flexible schedules are available.
All internship positions are currently full at the moment.