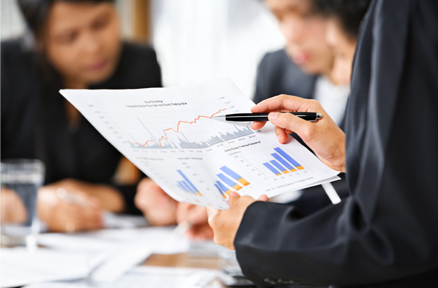 UNeMed provides intellectual property protection and commercialization services for inventions developed at the University of Nebraska Medical Center. Board of Regents' policy, federal law and the policies of some funding agencies require that any invention made at the University of Nebraska Medical Center be reported to UNeMed.
To report an invention to UNeMed fill out a New Invention Notification (NIN) form. The NIN will create a written, dated record of your invention and to provide information from which the patent potential and commercial potential of your invention can be evaluated. The NIN form also ensures compliance with U.S. federal laws, UNMC policy and the policies of several research-funding agencies.
UNeMed will evaluate the NIN to determine the scope of possible intellectual property protection and commercial potential. Upon that determination UNeMed will seek appropriate intellectual property protection and begin to market the invention. UNeMed has at its disposal a variety of methods to commercialize technology and will look at several factors: intellectual property protection, economic impact, business potential and future research plans in deciding how to proceed. Once the invention begins to generate revenue UNeMed will distribute the revenues consistent in a manner consistent with UNMC's Revenue Distribution Policy. If you have any questions about our process please contact Dr. Steve Schreiner or H. Joe Runge.