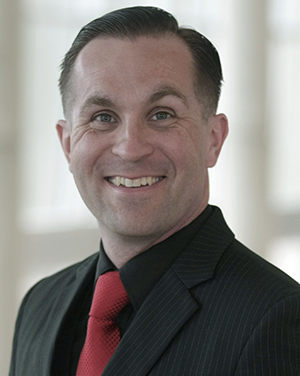 Business Development Manager
(402) 238-8141
hrunge@unmc.edu
Joe Runge serves on UNeMed's Science and Technology Advisory Committee where he lends his decades of experience to help evaluate new inventions to UNeMed. The Associate Director and co-founder of the UNeTech Institute, Joe works as a partner to UNeMed by helping to launch new startup companies from technologies in UNeMed's Portfolio.
A practicing patent lawyer and published scientist, Joe is the principal investigator on multiple Economic Development and Entrepreneurship grants. Through his work at UNeTech, he was a founding partner in a coalition that includes the University of Nebraska Omaha, Metro Community College and many other community partners: all aimed to launch and nurture advanced technology startups.
Joe also serves as the Eastern Nebraska/Western Iowa chair of the hamball appreciation society, is grand wizard of the Charlie Litton fan club, and this one time, he bought a neat hat.
Technology Portfolio: