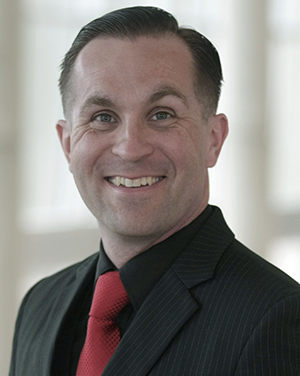 Business Development Manager
(402) 238-8141
hrunge@unmc.edu
Joe Runge is the business development manager at UNeMed. He works with inventors, entrepreneurs and developers to advance early stage technology towards the market. Despite working for the University, Joe fancies himself an entrepreneur and spends much of his day assessing business models, evaluating data and otherwise seeing business opportunities in early stage inventions.
The only person ever to earn both a law degree and a master's degree in molecular biology from the University of Iowa, Joe briefly worked in the office of general counsel at Integrated DNA Technologies before joining UNMC in 2005. Joe has become a sought after expert on technology transfer and a published author on intellectual property and entrepreneurship. He holds academic positions at both UNMC and UNO and enjoys baffling students with technology, law, entrepreneurship and other black magic.
Technology Portfolio: