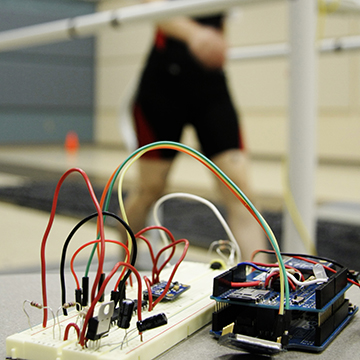 UNMC Technology Demonstration Day began in 2013 as a way to highlight all the UNMC research that helped create new startup companies. The scope of the event has expanded in recent years, but the ultimate goal remains the same: Make UNMC technology and innovation more accessible and understandable for the general public to generate more interest and awareness.
The event typically features five or six presentations, which are all expected to be delivered in terms that anyone could understand within 10-15 minutes.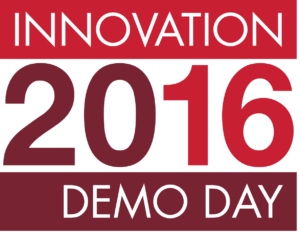 Demo Day 2016 was held Wednesday, Oct. 5, 4-6 p.m.
Watch presentations from previous events below.
Innovation Awards Demo Day Past Events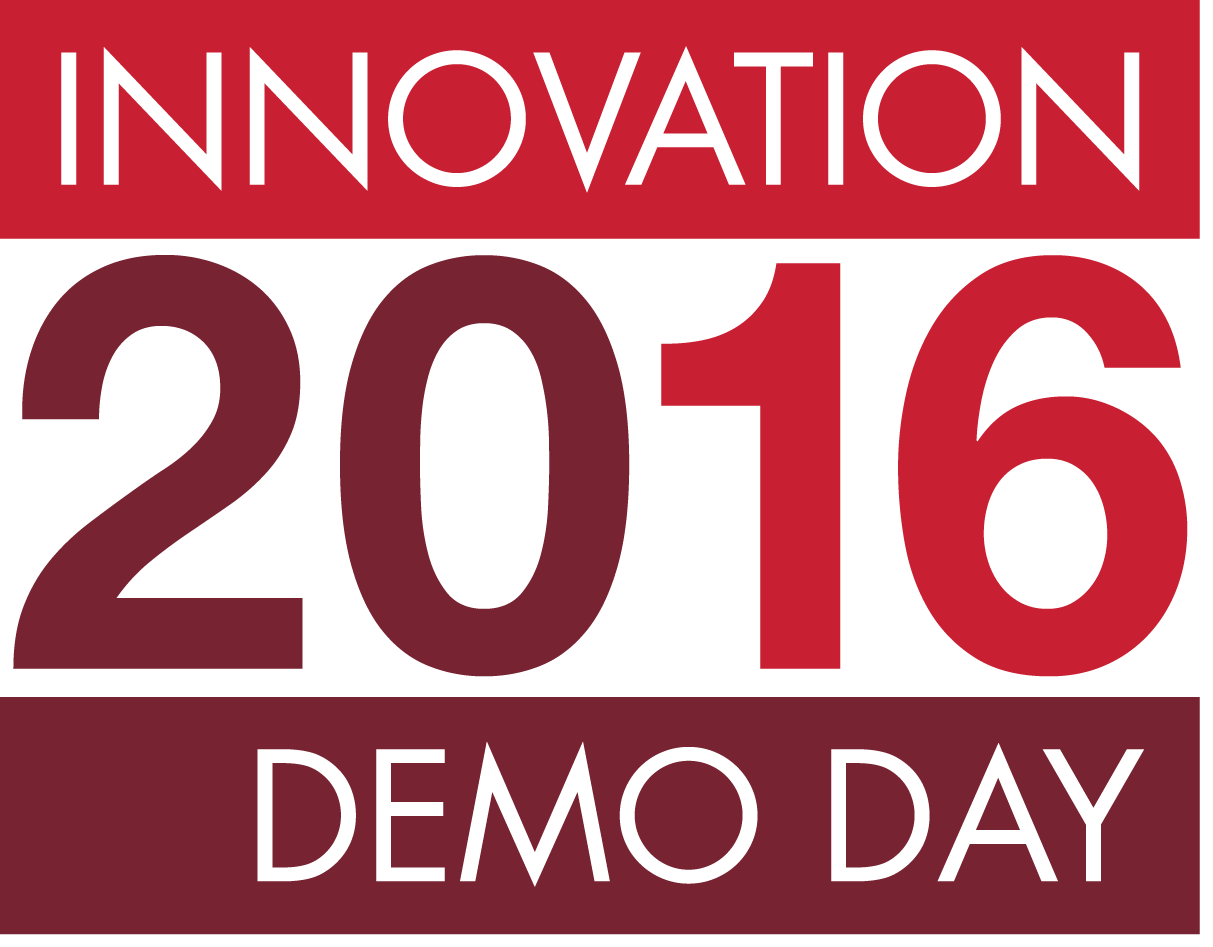 2016 Demo Day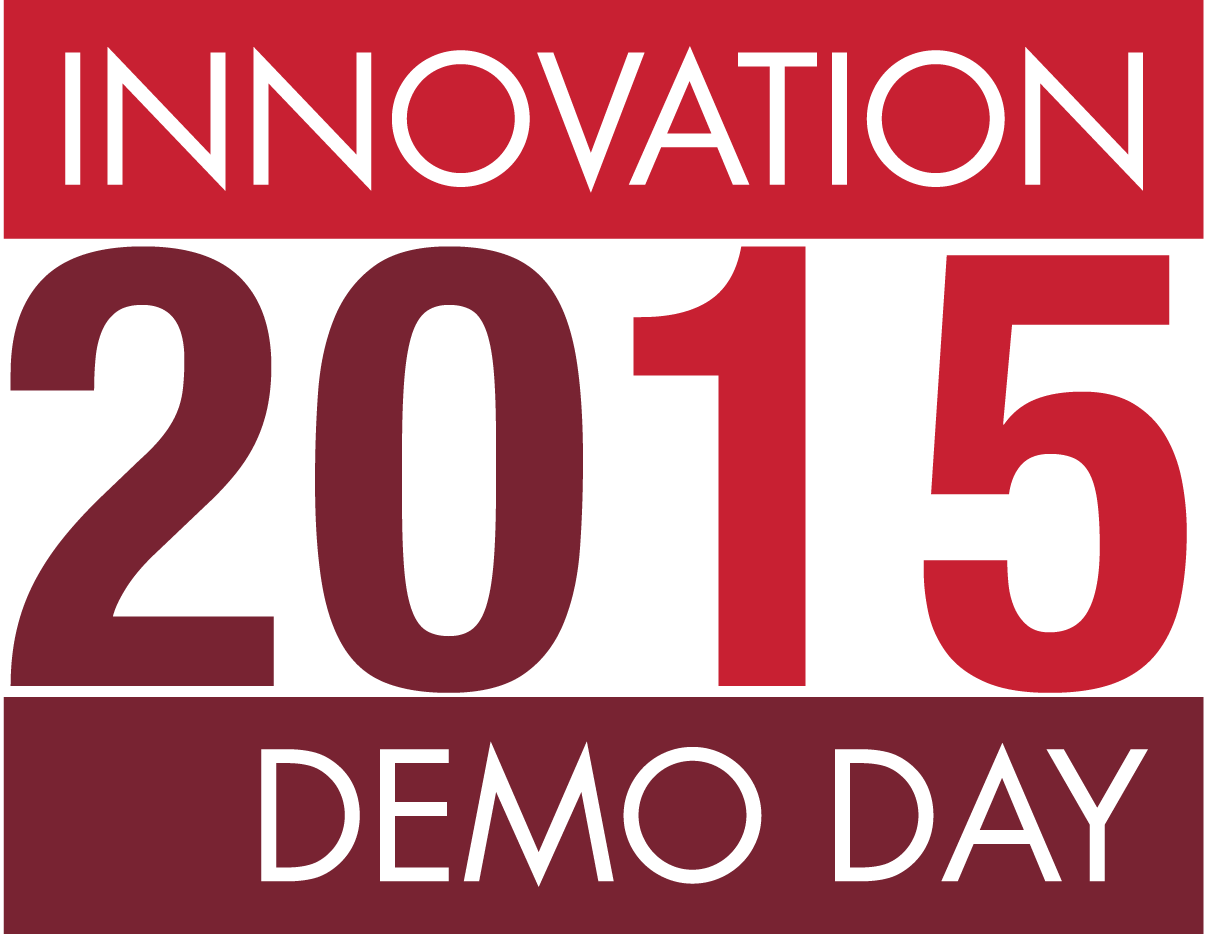 2015 Demo Day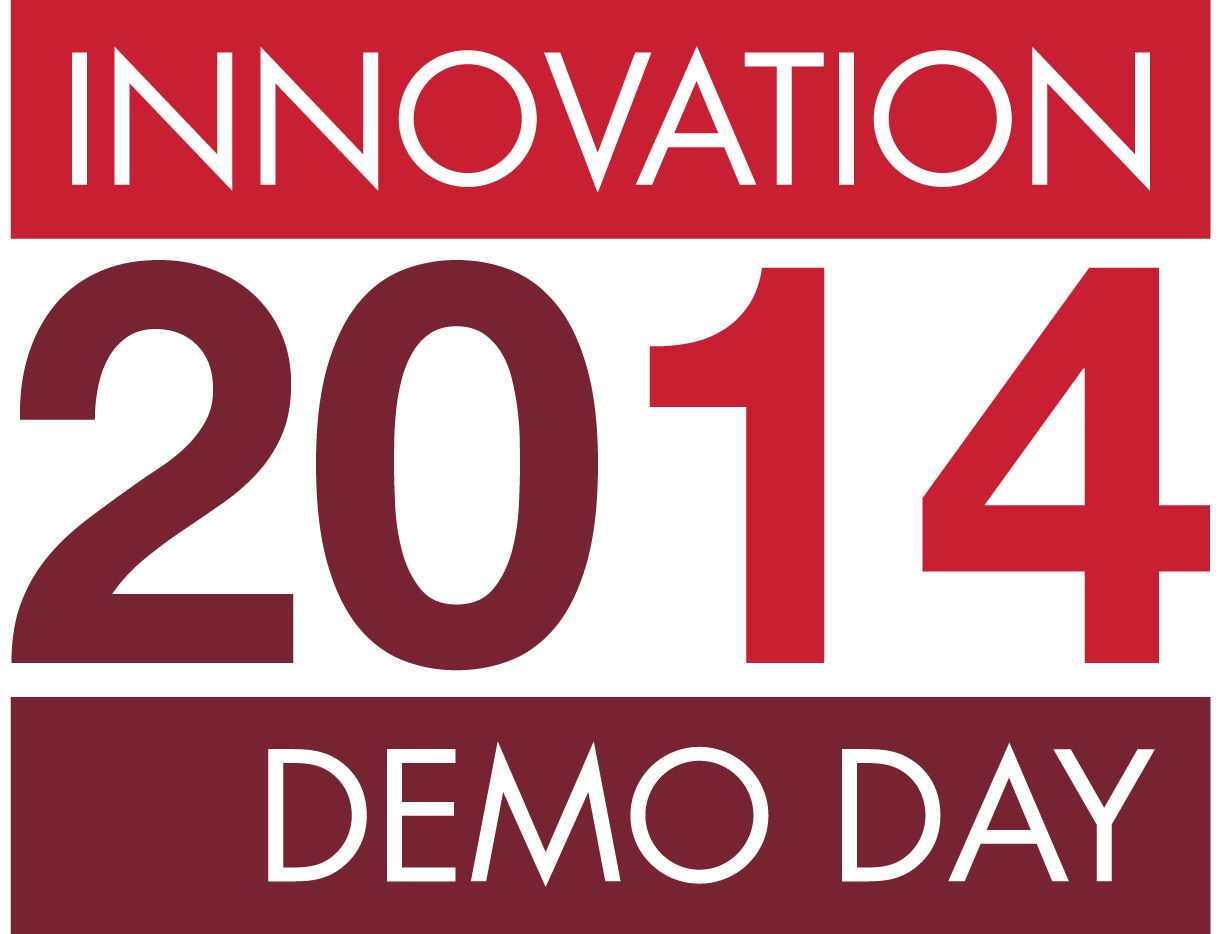 2014 Demo Day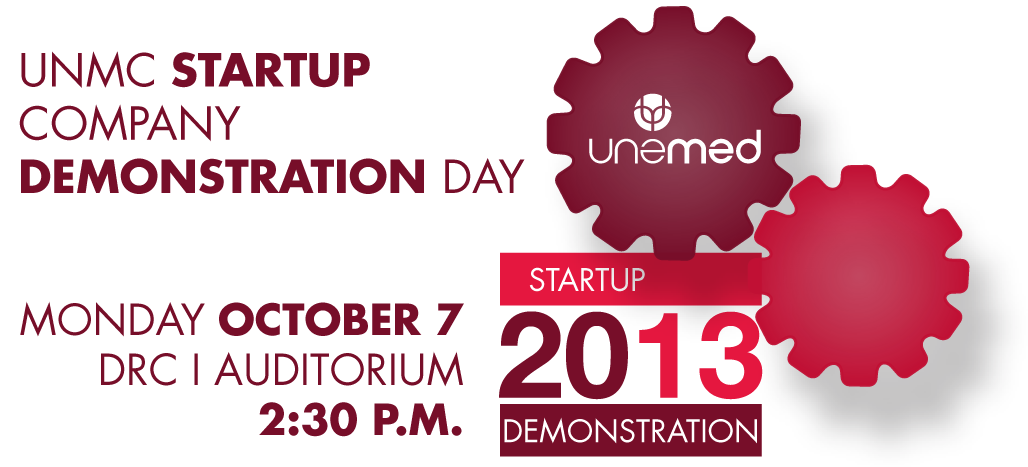 2013 Demo Day
ProTransit Nanotherapy
Radux
Motometrix

Elegant Instruments
Prommune