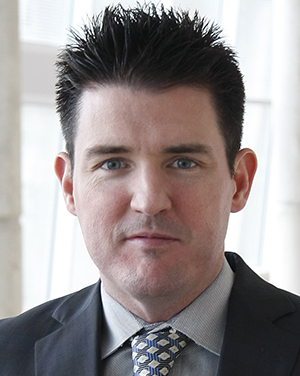 Please contact
Jeff Andersen, JD at
jeff.andersen@unmc.edu
or (402) 559-3274 if you are interested in entering into a CDA.
Confidential Disclosure Agreements (
CDAs
)–also called NDAs or non-disclosure agreements–enable UNMC faculty or staff to speak with a third party.
CDAs allow researchers to share unpublished information with academic collaborators or commercialization partners.
CDAs further enable discussion of business development information or early-stage scientific collaboration. For protection of patent rights, CDAs are critical because premature public disclosure can limit or even preclude patent rights.
Inventions | MTA | CDA | Intellectual Property | Startups | Licensing | Technologies