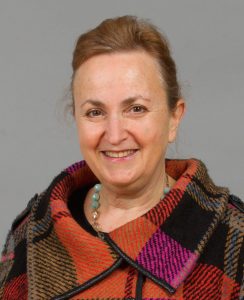 LINCOLN, Neb. (Oct. 21, 2016)—A Stanford University professor with more than 30 patents will headline a luncheon and keynote here that will explore drug development in academia.
Maria Mochly-Rosen, Ph.D., is the George D. Smith Professor for Translational Medicine at Stanford's School of Medicine. The title of Dr. Mochly-Rosen's planned presentation is: "P110: A Means to Slow Down or Prevent the Progression of Neurodegenerative Diseases; or How to SPARK Translational Research in Academia."
The event will be held at the Wick Alumni Center at the University of Nebraska-Lincoln's city campus, on Nov. 1, at 11:30 a.m-1:30 p.m. The event is free and open to all, but registration is required.
Dr. Mochly-Rosen is a professor in the Department of Chemical and Systems Biology, where she focuses on peptide inhibitors of protein-protein interactions to modulate key protein kinases and to regulate mitochondrial function. Her lab also develops small molecules to correct common mutations that affect about 500 million people.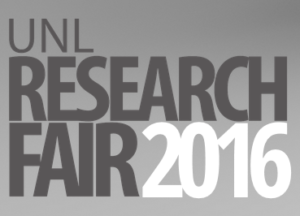 She is also the founding director of SPARK, Stanford's program for promoting translational research in academia. In the last nine years, SPARK has helped more than 100 inventors move their biopharmaceutical and diagnostic innovations closer to the clinic.
Dr. Mochly-Rosen's luncheon is a part of the 2016 UNL Fall Research Fair. Learn more at https://research.unl.edu/fallresearchfair/.