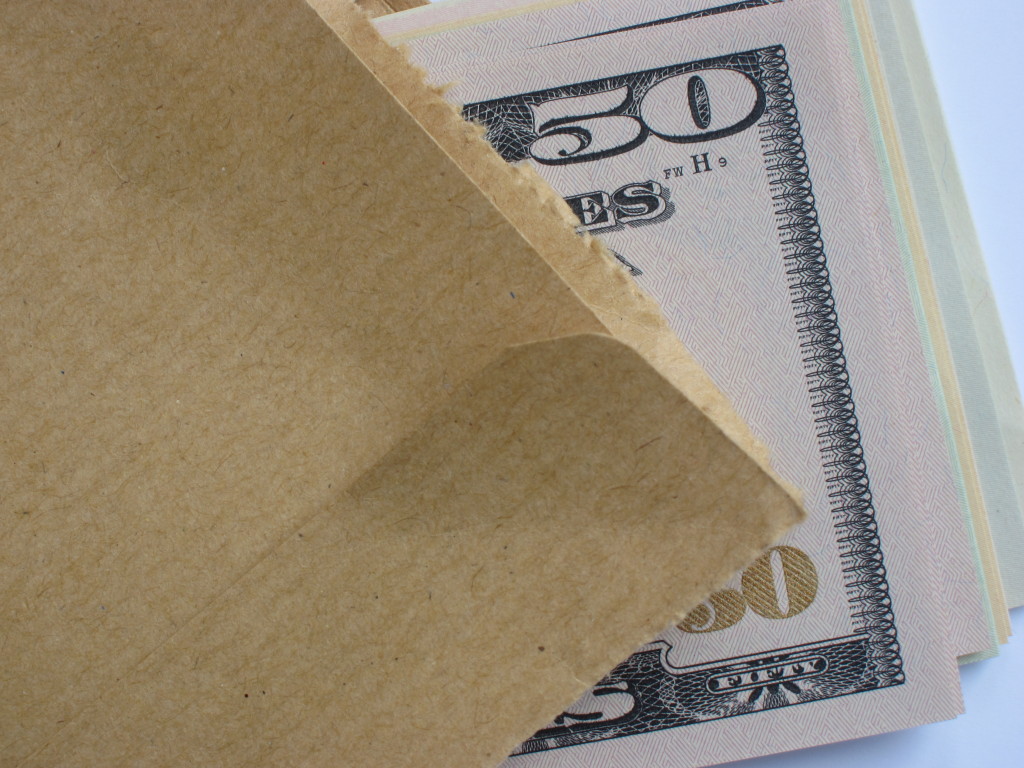 OMAHA, Neb. (January 2, 2020)—The NIH and 10 other federal agencies have additional grant funding available to translate commercially viable research and innovation. The Small Business Innovation Research (SBIR) and Small Business Technology Transfer (STTR) programs were designed to help further academic and entrepreneurial innovation.
An up-coming workshop at UNMC's Durham Research Center I, in room 1006, will help guide attendees on how to take advantage of those programs. The workshop primarily targets faculty, students, postdocs, clinicians and early-stage life science companies.
Divided into two parts, the two-day workshop begins on Jan. 30 with "Part 1: Proposal Prep for NIH." The first part begins at 8:30 a.m. and concludes at 5 p.m.
The first day will cover detailed instructions on how to produce more competitive grant proposals for the NIH's SBIR/STTR program. It is expected to cover all the basics, plus how to meet reviewer expectations while avoiding common pitfalls.
The next day, on Jan. 31, the workshop wraps up with "Part 2: Commercialization Planning for SBIR/STTR Proposals." The second part also begins at 8:30 a.m., but concludes at noon.

The second day will focus on the how-to's of evaluating a startup's potential market, developing a strong commercialization plan and attracting SBIR/STTR funding across all agencies, including NIH.
Registration for the workshop is free, and attendees may attend one or both days. More information and registration details are on the event website: https://www.sharpideahub.com/event/ne0120/
Becky Aistrup, MBA, a managing partner at BBC Entrepreneurial Training & Consulting (BBCetc) will present the workshop.
Aistrup is a regular speaker at national conferences and often reviews proposals for NSF, DOE, and USDA. She also holds SBIR/STTR-related training for BBCetc, offering specialized expertise in the DoD, NIH, NASA, and DHS programs. Her professional background includes more than 30 years of experience in the medical, biotech, advanced materials and electronics industries.
BBCetc's SHARPhub program sponsors the workshop. Created in 2018, the Sustainable Heartland Accelerator Regional Partnership (SHARP) Hub helps fast-track early-stage life science technologies into startup companies to develop commercial products and services. The SHARPhub was made possible by an STTR grant from the NIH to advance research and development toward commercialization in Nebraska, Kansas, Oklahoma and the Dakotas.
UNMC and its technology transfer office, UNeMed, are among SHARPhub's sponsors. UNeMed is also the technology transfer and commercialization office for UNO.