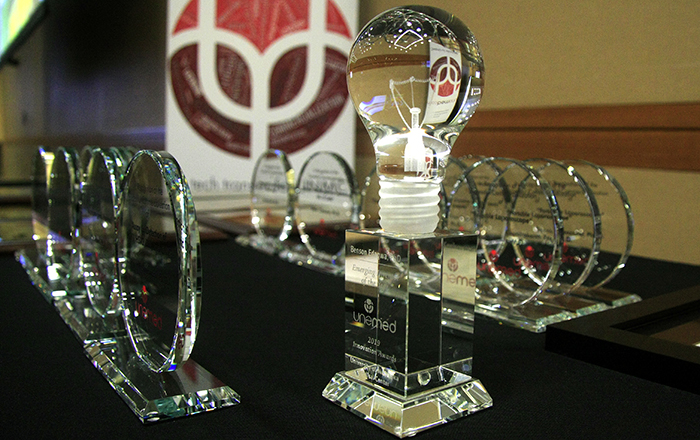 OMAHA, Nebraska (October 29, 2020)—Innovation Week concludes today at noon with the 2020 Research Innovation Awards ceremony.
The Awards ceremony can be viewed via Zoom at https://bit.ly/iWEEK20awards.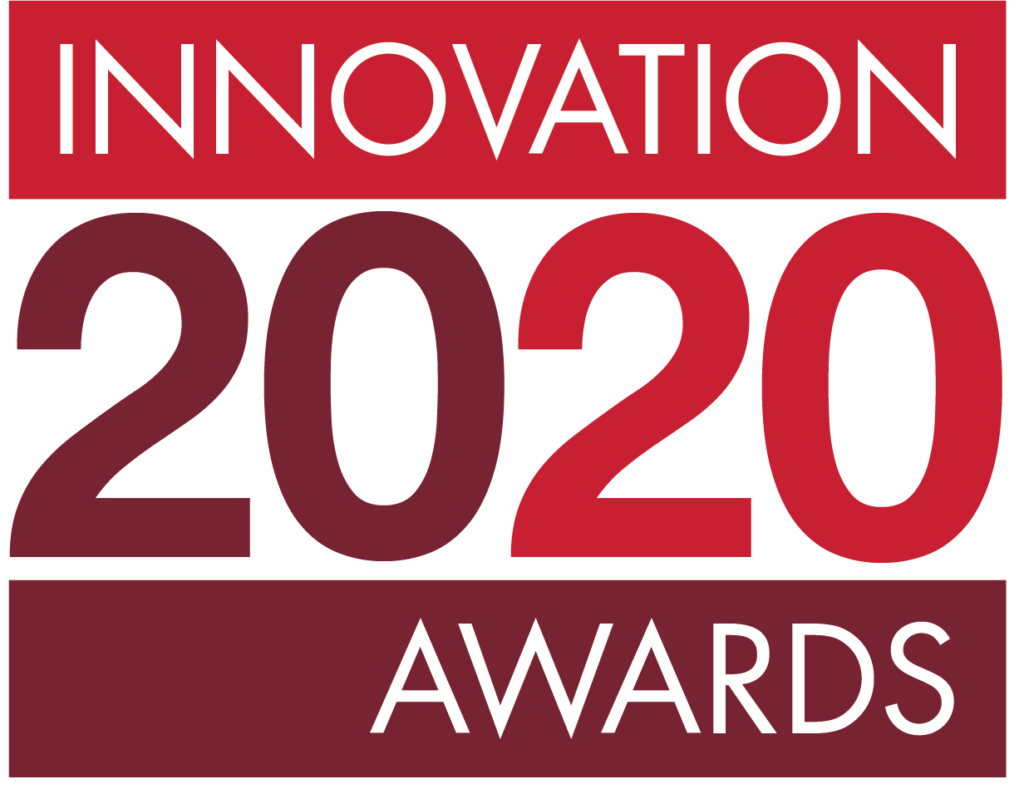 The awards will be held via Zoom, and will honor all UNMC and UNO faculty, students and staff who submitted a new invention, were awarded a U.S. Patent or had a technology licensed during the 2020 fiscal year. UNeMed will also name the year's Most Promising New Invention and will announce the "Innovator of the Year."
UNeMed is the technology transfer and commercialization office for UNO and UNMC, and sponsors Innovation Week each year as a way to celebrate the recognition innovation and discovery at the University of Nebraska.
Innovation Week began on Monday with a panel discussion about SBIR/STTR funding, and continued on Tuesday with a seminar about women in STEM fields and panel discussion about local web and app development services. Then, on Wednesday, UNeMed hosted another panel discussion, this one about local prototyping and manufacturing resources.
More information about Innovation Week and the Innovation Awards can be found at unemed.com/innovation-week.