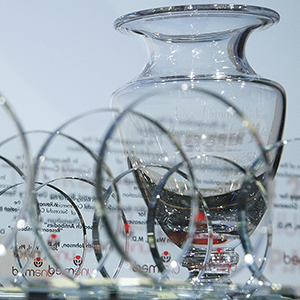 OMAHA, Neb. (Oct. 6, 2016)—Innovation Week wraps up tonight with the 10th Annual Innovation Awards Ceremony and Reception at 4 p.m. in the Durham Research Center auditorium.
The awards honor all University of Nebraska Medical Center students, faculty and staff who disclosed a new invention, received a U.S. patent where a contributor on a licensed technology. UNeMed will also announce the 2016 Innovator of the Year and the Most Promising New Invention of 2016.
UNeMed will also draw the winning name of the free 3D printer, but the entrant must be present to win.
Earlier this week, UNeMed hosted a Kick-Off event, a panel discussion about 3D printing in healthcare, and the UNMC Technology Demonstration Day.
Learn more about all Innovation Week events at https://www.unemed.com/innovation-week.
All Innovation Week events are free and open to all.