OMAHA, Neb. (Oct. 26, 2017)—Innovation Week reaches its apex tonight with the 11th annual Research Innovation Awards Banquet at 5 p.m. in the Truhlsen Campus Events Center.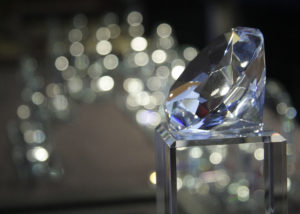 The awards honor UNMC and UNO students, faculty and staff who disclosed to UNeMed a new invention, received a U.S. patent where a contributor on a licensed technology. UNeMed will also announce the 2017 Emerging Inventor of the year and the Most Promising New Invention of 2017.
The Innovation Awards is an invitation-only event. Contact UNeMed to request an invitation.
Innovation Week wraps up on Friday, Oct. 27, with a panel discussion about alternate career options for scientists.
Earlier this week, UNeMed hosted a Kick-Off event, a panel discussion about the CRISPR gene-editing tool, and an instructional worskshop on perform patent searches for biomedical research projects.
Learn more about all Innovation Week events at https://www.unemed.com/innovation-week.