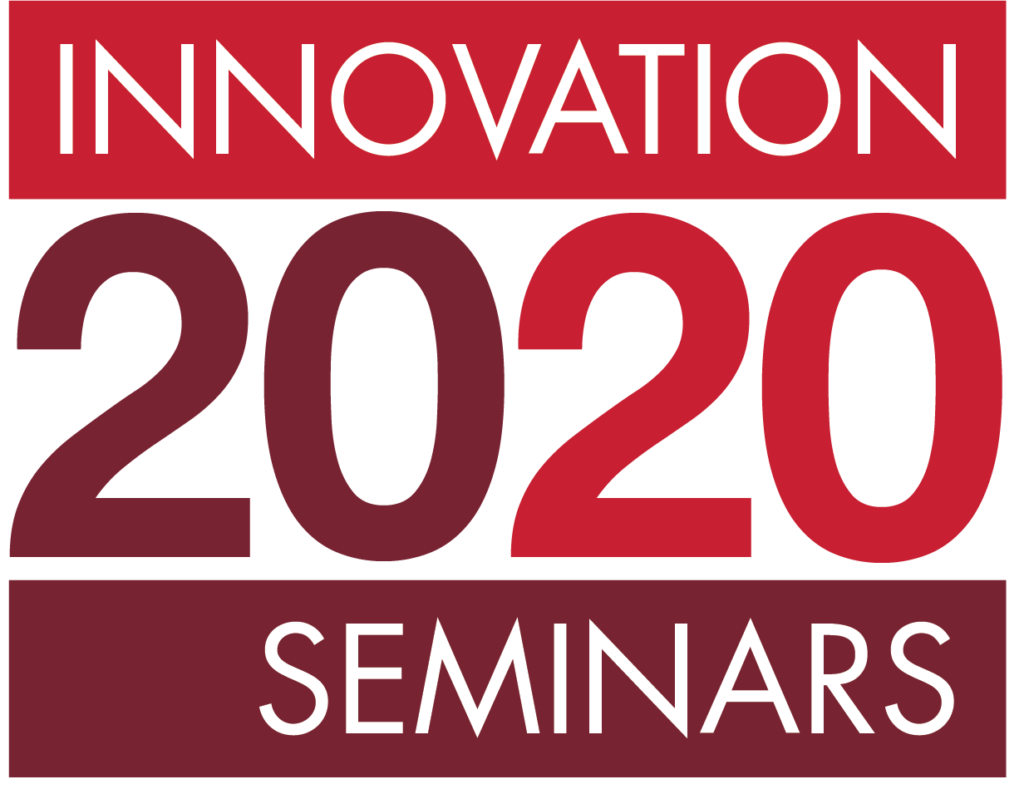 OMAHA, Nebraska (Oct. 21, 2020)—UNeMed will host a panel discussion that examines the local resources available to researchers, inventors and entrepreneurs interested in developing software and web applications.
The hour-long panel discussion will be a virtual event hosted via Zoom at noon on Tuesday, Oct. 27. The discussion is free and open to all at https://bit.ly/iWEEK20WebDev.
UNeMed is the technology transfer and commercialization office for UNO and UNMC and the primary host and sponsor of Innovation Week.
Planned panelists for the web and app development discussion are the Omaha Media Group's Brad Nietfeldt, UNO's Deepak Khazanchi, PhD, and Appsky's Taylor Korensky.
A founding partner of Omaha Media Group, Brad Nietfeldt is a multi-award winning web development, digital marketing and search engine strategist. He develops innovative marketing solutions for C-Suite and Executive Leadership to aid in the promotion of both private and public sectors.
Deepak Khazanchi, PhD, is Professor of Information Systems and Quantitative Analysis in the College of Information Science & Technology at UNO. Dr. Khazanchi works closely with many UNMC researchers on designing, developing and deploying technology interventions.
Taylor Korensky is Appsky's founder and CEO, and holds a degree in IT Innovation from UNO. He is particularly passionate about the Lean Startup method, having competed, won, and judged several pitch competitions. This gives him unique insight into the product development lifecycle and understanding the critical components of a successful business idea.
Three more events are planned for Innovation Week, culminating with the Innovation Awards ceremony at noon on Thursday, Oct. 29.
The awards will be held via Zoom, and will honor all UNMC and UNO faculty, students and staff who submitted a new invention, were awarded a U.S. Patent or had a technology licensed during the 2020 fiscal year. UNeMed will also name the year's Most Promising New Invention and will announce the "Innovator of the Year."
The Awards ceremony can be viewed via Zoom at https://bit.ly/iWEEK20awards.
Innovation Week kicks-off at noon on Monday, Oct. 26 with a panel discussion on the merits of the SBIR/STTR grant programs. That panel will be available at https://bit.ly/iWEEK20SBIR.
Also on Tuesday, Oct. 27, is a seminar that will focus on Nebraska women in STEM fields, sponsored by Nebraska BIO. UNO's Christine Cutucache, PhD, will present, "Leadership and Mentorship in STEM: The Critical Need and Action Plan" at 10:30-11:45 a.m. That event is free for students, but $25 for non-students. Registration is required: https://bit.ly/2020NebSTEM.
The remaining Innovation Week event is another panel discussion, this one covering local prototyping and manufacturing options on Wednesday, Oct. 28 at noon. Open and free to all, that panel discussion can be viewed via Zoom at https://bit.ly/iWEEK20protopanel.
More information about Innovation Week and the Innovation Awards can be found at unemed.com/innovation-week.