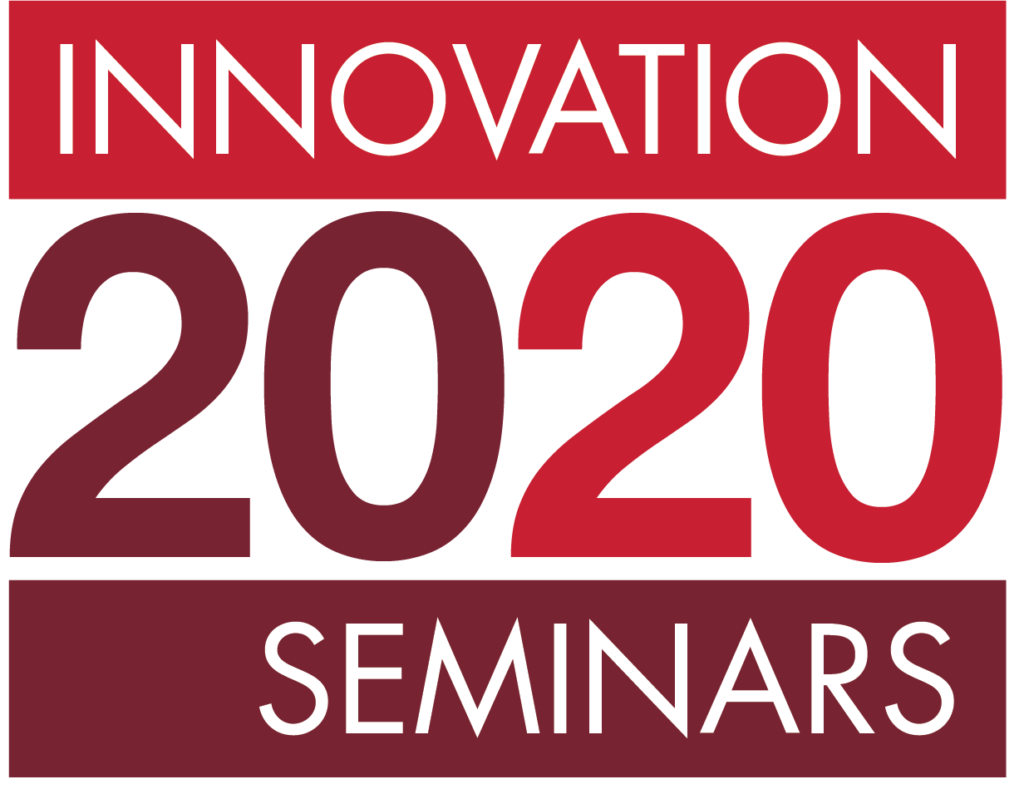 OMAHA, Nebraska (October 28, 2020)—Innovation Week continues today with an expert panel examining the local resources available to researchers, inventors and entrepreneurs interested in developing software and web applications.
This will be a virtual event hosted via Zoom, begins at noon and is expected to run about an hour. The discussion is free and open to all at https://bit.ly/iWEEK20WebDev.
Planned panelists are UNO's Brian Knarr, Omaha Manufacturing's Tyler Keffeler and Shabri's Kyler Meredith.
Brian Knarr, PhD, is an Assistant Professor and the Director of the Machining and Prototyping Core in the Department of Biomechanics at UNO. His research takes an interdisciplinary approach by combining clinical, experimental, computational, and device design concepts to develop clinically translatable rehabilitation.
Tyler Keffeler is Vice President of Omaha Custom Manufacturing, a full-service contract manufacturing company.  As a member of the executive management team, he oversees business development and project management.
Kyler Meredith specializes in rapid prototyping, batch manufacturing and product development, using additive manufacturing methods to bring designs to life.
Innovation Week concludes on Thursday, Oct. 29, with the Innovation Awards ceremony at noon.
The awards will be held via Zoom, and will honor all UNMC and UNO faculty, students and staff who submitted a new invention, were awarded a U.S. Patent or had a technology licensed during the 2020 fiscal year. UNeMed will also name the year's Most Promising New Invention and will announce the "Innovator of the Year."
The Awards ceremony can be viewed via Zoom at https://bit.ly/iWEEK20awards.
Innovation Week opened on Monday with a panel discussion about SBIR/STTR funding, and continued on Tuesday with a seminar about women in STEM fields and panel discussion about local web and app development services.
More information about Innovation Week and the Innovation Awards can be found at unemed.com/innovation-week.