Nebraska (Oct. 22, 2018)—UNeMed released today its 2018 annual report.
The report details UNeMed's key metrics, and highlights notable achievements during the fiscal year ending in 2018.
In an open letter to readers, UNeMed President and CEO Michael Dixon, Ph.D., notes the addition of innovation and discoveries from the University of Nebraska at Omaha as the most important change during the year. UNeMed has been the technology transfer and commercialization office for the University of Nebraska Medical Center since 1991. During that time, UNeMed had occasionally worked with UNO inventors, but a new services agreement in December 2017 made UNeMed the official tech transfer office for all UNO inventions and discoveries.
That change had a dramatic impact on UNeMed's key metrics, as Dixon pointed out in the annual report:
"In a little more than six months, UNO's innovative faculty, students and staff submitted 27 new inventions. Remarkable," he said.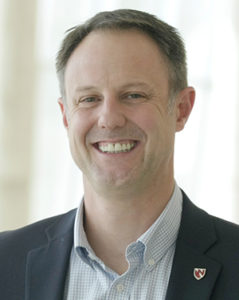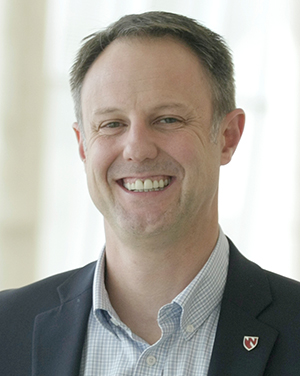 Dixon also highlighted the collaborative work that UNO and UNMC researchers are developing, including work on healthcare related software, vaccines and biomechanical applications.
"It's clear to me that bringing UNeMed and UNO together was one great leap toward helping two campuses scale barriers to greater summits and more fruitful collaborations in the near and distant future," he said.
The letter also reports UNeMed's recent successes with licensing patented technologies. Dixon placed particular emphasis on securing license agreements for 15 of 21 technologies that were awarded U.S. patents in 2018.
"That is significant," he said. "It means that more than 70 percent of those protected technologies have intense market interest…In a broader context, I'm proud to report that our overall patent portfolio is 67 percent licensed to industrial partners."
The annual report also highlights UNeMed's educational activities, including its annual Tech Transfer Boot Camp program and the 2017 Innovation Week festivities. The report also details all of UNeMed's important metrics, and covered UNO's Capstone program, a story that was featured on UNeMed.com earlier this summer.
Finally, several key technologies currently available for licensing are also included in the report.
The report can be viewed online, and printed copies are also available. Contact UNeMed to receive a free printed copy.
2018 Annual Report by on Scribd