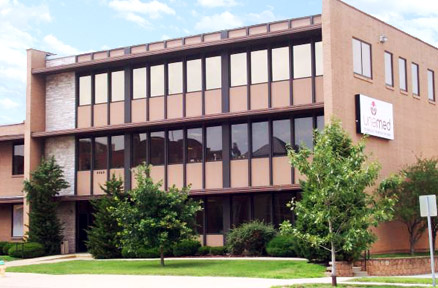 Thank you for your interest in learning more about UNeMed. We value your questions and feedback. In an effort to answer your inquiries, the following information is provided for your convenience:
To visit us at our office, please refer to these Directions and Map
View staff directory | Send us your feedback
Our office is open between 8:00 a.m. and 5:00 p.m. CST, Monday – Friday.
Telephone
Fax
Physical Address
Postal Address
(402)-559-2468
(402) 559-2182
4460 Farnam Street, Suite 3000
Omaha, NE 68198-6099
986099 Nebraska Medical Center
Omaha, NE 68198-6099
Write to us at unemed@unmc.edu
---
If you have a specific question, please visit our Staff Directory for individual UNeMed representatives that may assist you.