by Tom O'Connor, UNMC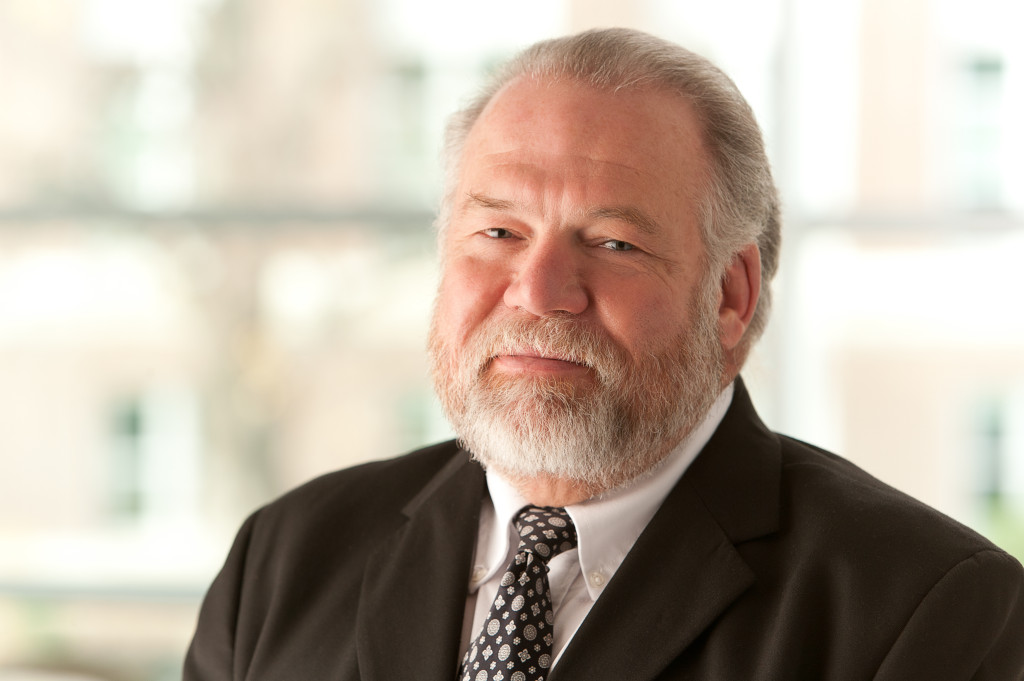 OMAHA, Neb. (Dec. 16, 2015)—Rod Markin, M.D., Ph.D., chief technology officer and associate vice chancellor for business development at the University of Nebraska Medical Center, has been named a Fellow of the National Academy of Inventors (NAI).
Election to NAI Fellow status is a high professional distinction accorded to academic inventors who have demonstrated a prolific spirit of innovation in creating or facilitating outstanding inventions that have made a tangible impact on quality of life, economic development, and the welfare of society.
The 168 named this year bring the total number of NAI Fellows to 582.  The honorees join a prestigious list of past Fellows that include 27 Nobel Laureates, 80 presidents and senior leaders of research universities and non-profit research institutes, and 27 inductees of the National Inventors Hall of Fame.
Dr. Markin has been associated with UNMC for more than 35 years. He earned his medical degree from UNMC in 1983 and his doctoral degree from the University of Nebraska-Lincoln in 1980. He joined the UNMC faculty in 1986.
He was named to his current position in 2011. Among his duties, Dr. Markin works closely with departments to plan major equipment purchases and make sure that utilization justifies cost. He looks for opportunities for departments to better coordinate their use of equipment and seeks potential new uses for information systems and telemedicine.
In 2010-11, Dr. Markin served as interim dean of the UNMC College of Medicine. Prior to this, he was the David T. Purtilo Distinguished Professor of Pathology and senior associate dean for clinical affairs in the College of Medicine. He also served as president of UNMC Physicians, the physician practice group for UNMC, from 1997 to 2010.
Dr. Markin is one of the most prolific inventors at UNMC. In 2009, he received the Lifetime Achievement Award from UNeMed Corporation, UNMC's technology transfer company, for his innovative work in transforming the clinical laboratory through technology.
"Rod is a rare breed," said Michael Dixon, Ph.D., president and CEO of UNeMed. "It's uncommon to have a skilled clinician who also has such a keen understanding of business and what it takes to develop a product. Not only is he a prolific inventor with 35 patents, but he's also helped turn those ideas into products – products that have built startup companies or have sold widely in multinational companies."
The NAI Fellows will be inducted on April 15, as part of the Fifth Annual Conference of the National Academy of Inventors in Alexandria, Va. Fellows will be presented with a special trophy, medal, and rosette pin.