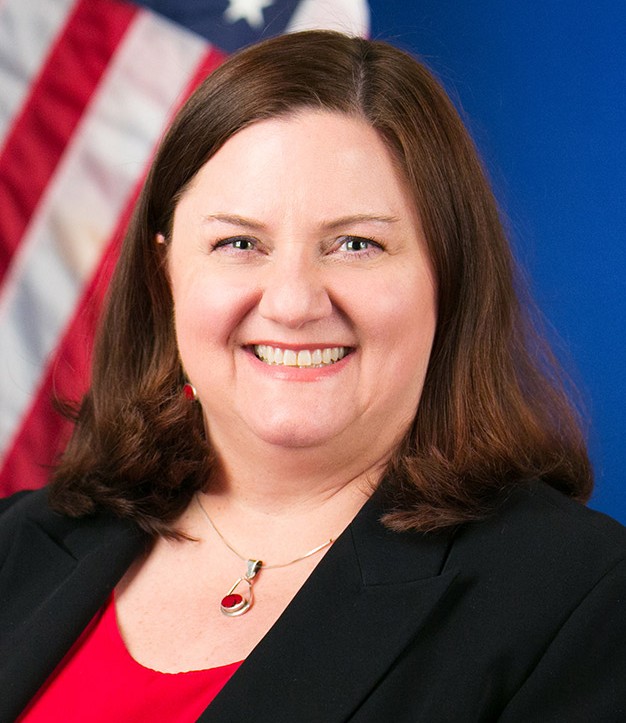 OMAHA, Neb. (March 22, 2016)—Molly Kocialski, Regional Director of the Rocky Mountain Area of the U.S. Patent and Trademark Office, will address intellectual property issues in academia during a free and open forum Wednesday, March 30.
Kocialski will present "IP Law in the University Setting," and is expected to illustrate the advantages of intellectual property protections in the academic environment where the culture rewards publishing first. She is also expected to discuss the USPTO's perspective on university tech transfer offices as a resource, what happens at the USPTO once an inventor files a patent application, and why a patent might be issued or denied.
The forum is free and open to any who wish to attend, and will be held in the Mammel Hall Auditorium (113) at the Pacific Street campus of the University of Nebraska at Omaha at 6708 Pine Street. The two-hour forum begins at 1:30 p.m., and free parking will also be available in lots 4, 5 and 6.
Kocialski's seminar is part of a two-day visit at the University of Nebraska, beginning in Lincoln on Tuesday, March 29. Her visit with Omaha campus groups is sponsored in part by the Nebraska Business Development Center at UNO and UNeMed Corporation, the University's technology transfer and commercialization office in Omaha.