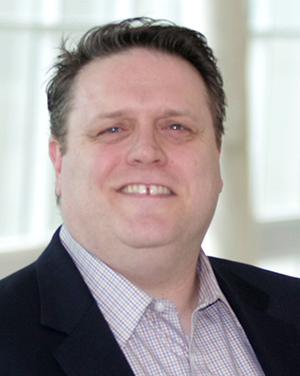 Marketing & Communications Manager
(402) 5617-6429
charles.litton@unmc.edu
Charlie Litton is the marketing and communications manager at UNeMed, working with licensing staff to help promote and publicize University innovations. A former journalist, Litton leads the planning and execution of UNeMed's major events, while developing most of UNeMed's promotional and informational materials, including web content, annual reports, press releases, infographics, photos and videos. A native of Omaha, he holds a master's degree in journalism from the University of Nebraska-Lincoln.

Blog posts: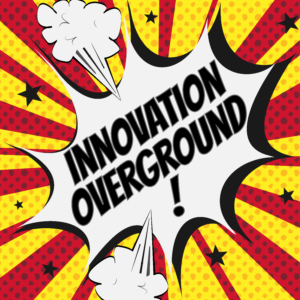 OMAHA, Neb. (Aug. 12, 2019)—UNeMed's tech transfer podcast, "Innovation Overground," published this morning its latest episode, "Ethical eagle burgers." In the latest episode, Overground hosts Joe Runge, Tyler Scherr and Charlie Litton, discuss lab-grown meat and cellular agriculture. The crew also talks about the potential effects on food and hunger with the rise of industrial-scale …